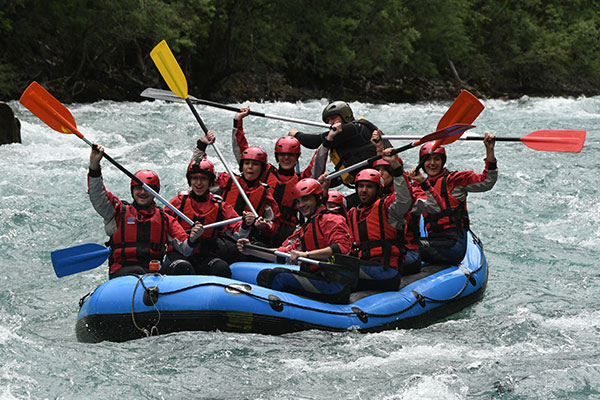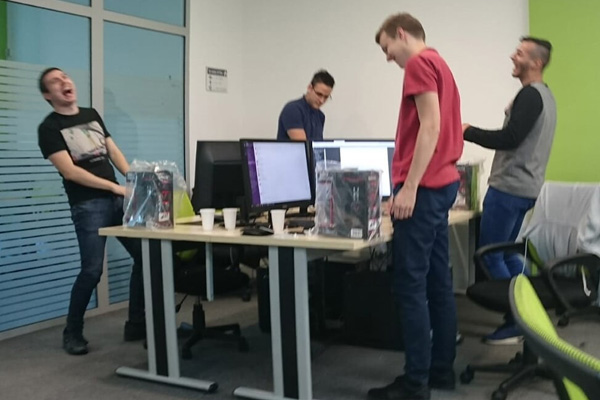 Serbia, now a recognized destination for software development, provides a variety of options for the IT expert, covering a wide range of industries, technologies, team sizes, work environments, etc.
In a company of our size human interaction, relations, and collaboration have a significant impact on the staff well-being as well as on productivity. Our goal is to bring on board individuals that will excel in the positive workplace atmosphere and enjoy working on the projects and assignments the teams are engaged in.
Our recipe is combining the talent and energy of the young IT professionals, and the vast experience of our technology leads. With outstanding technology team leads, young developers have the opportunity and motivation to work alongside their mentors and develop better and faster than in standard working environments.
Mentoring and developing the next generation of experts is one of our core values and to achieve this, we invite both the young and the experienced to contact us, have a chat, and see what more we can do together.