Outsourcing is the most efficient way for companies to keep pace with the continuous changes in information technology and digital marketing demands and it is an efficient way for small companies to outshine even large corporations with superior technology budgets.
Managing change is crucial for market survival and companies are forced to permanently seek and invest in flexible and visionary business solutions and technology systems. Modern logos, creative web pages, apps for diverse mobile platforms, active social media participation, e-commerce, search engine ranking, and the like are just the starting point of today's survival in the market.
Quadro Consulting provides all these services and more. We will optimize your business processes, introduce methods of improvement, eliminate bottlenecks and re-engineer inefficient, complicated, legacy, and manual procedures.
The social profile of today's customers has changed and businesses are facing a more demanding set of consumers with greater expectations. Use technology to your advantage to transform your company to become responsive and more agile. Do not hesitate to embrace technology transformation and deployment, as delaying can be detrimental to your business.
Before you engage any resources in your next project, big or small, let Quadro Consulting suggest an approach. We have unlimited resources and brilliant expertise. Our network of professional links and relations enables us to take on almost any professional challenge related to information technology services.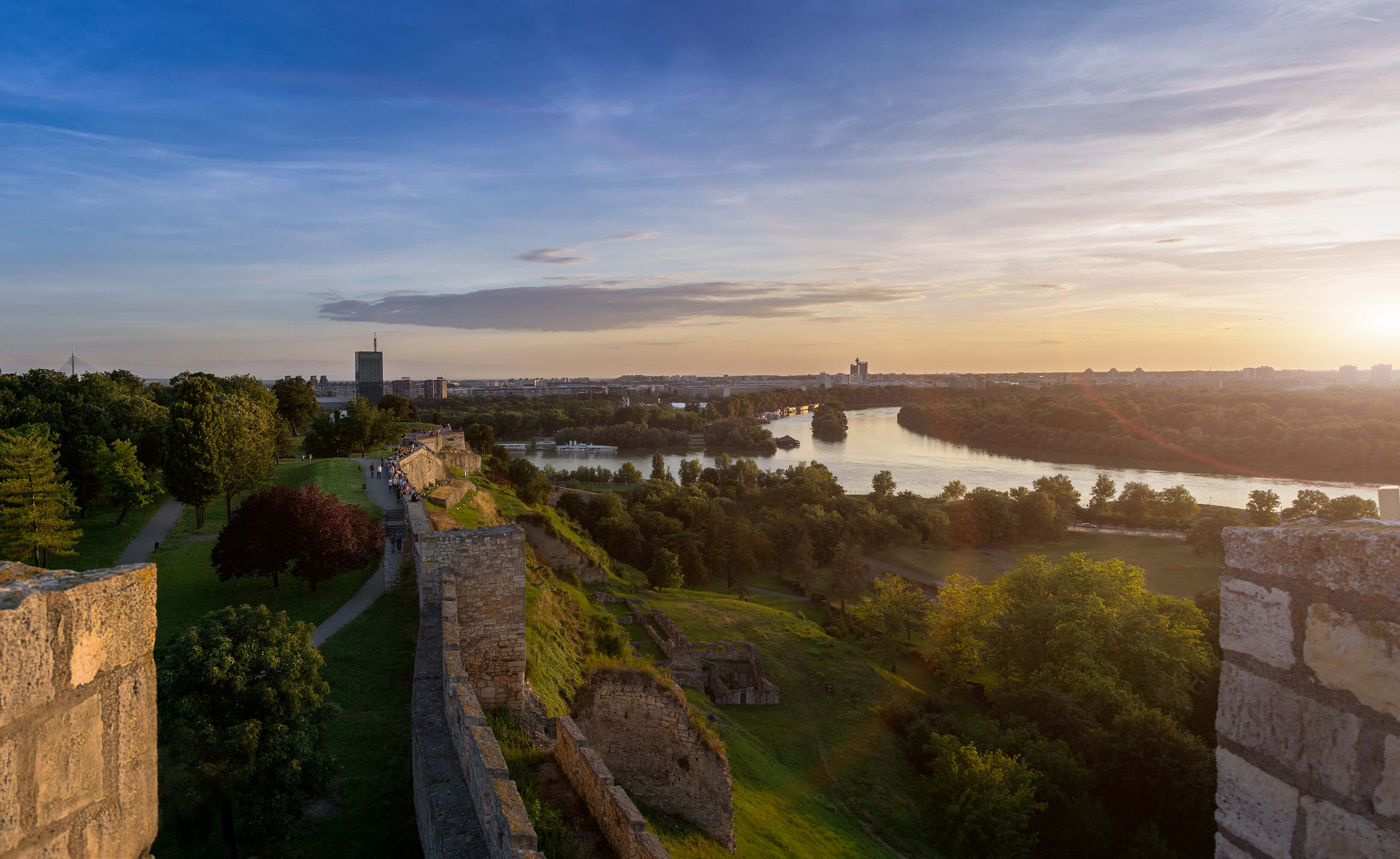 "Serbia is forecast to make the largest improvement in the business environment in the region of Eastern Europe… Out of 16 countries included in the research, Serbia will be leading the region in terms of business reforms by a wide margin." (Economist Intelligence Unit)
After the breakup of the very prosperous Yugoslavia, Serbia experienced a steep decline in the last decade of the 20th century due to prolonged wars and political instability. Since 2001, Serbia is back on the prosperity track, busy catching up, and growing to be among the premier investment locations in Central and Eastern Europe.
Services, particularly in the IT domain, are probably Serbia's greatest potential, where 70% of the labor force holds a university-level degree and several thousand ICT companies, most involved in outsourcing services, exist.
Engineering education in Serbia is particularly strong, with approximately 33% of all university graduates coming from technical schools.
Skilled labor force foundations include: good schooling, language proficiency, high technological literacy, proactive attitude towards tasks, frugal and imaginative solutions.
Serbia is in Southeast Europe, an area slightly larger than Maine and smaller than Indiana, with a population roughly equaling New Jersey's.
Belgrade, Serbia's capital, is strategically located just a short flight away to all other European capitals. Work aside, it has a reputation as an all-year party city, with numerous restaurants, bars and clubs. It was named "City of the Future" by Financial Times.