OBTAIN A STRATEGIC ADVANTAGE UTILIZING SKILLED PROFESSIONALS WHILE LOWERING OPERATING COSTS
Outsourcing is the most efficient way for companies to keep pace with the continuous changes in information technology and digital marketing demands and it is an efficient way for small companies to outshine even large corporations with superior technology budgets.
Managing change is crucial for market survival and companies are forced to permanently seek and invest in flexible and visionary business solutions and technology systems. Modern logos, creative web pages, apps for diverse mobile platforms, active social media participation, e-commerce, search engine ranking, and the like are just the starting point of today's survival in the market.
Quadro Consulting provides all these services and more. We will optimize your business processes, introduce methods of improvement, eliminate bottlenecks and re-engineer inefficient, complicated, legacy, and manual procedures.
The social profile of today's customers has changed, and businesses are facing a more demanding set of clients with greater expectations. Use technology to your advantage to transform your company to become responsive and more agile. Do not hesitate to embrace technology transformation and deployment, as delaying can be detrimental to your business.
Before you engage any resources in your next project, big or small, let Quadro Consulting suggest an approach. We have unlimited resources and brilliant expertise. Our network of professional links and relations enables us to take on almost any professional challenge related to information technology services.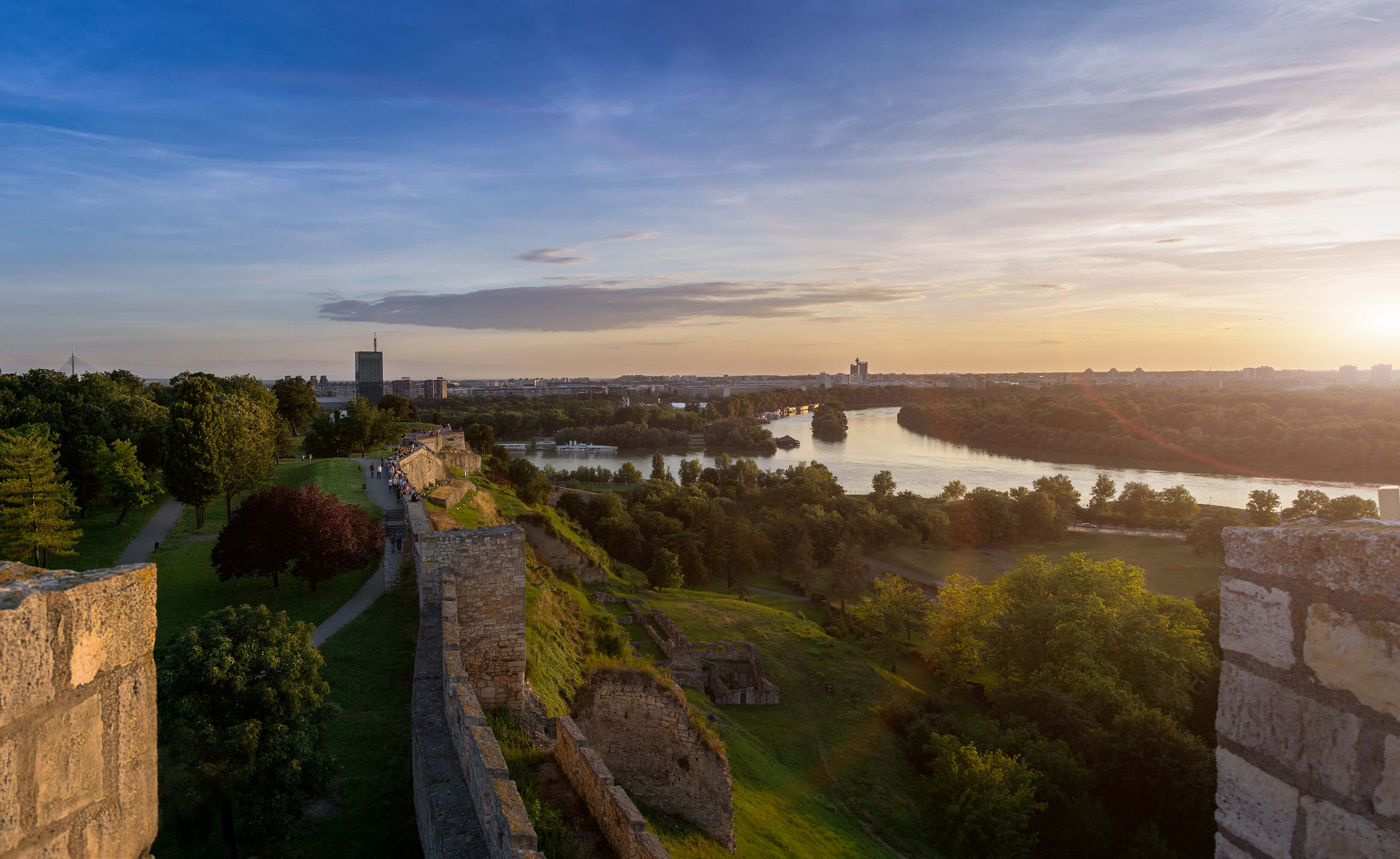 "Serbia is forecast to make the largest improvement in the business environment in the region of Eastern Europe… Out of 16 countries included in the research, Serbia will be leading the region in terms of business reforms by a wide margin." (Economist Intelligence Unit)
Education
33% of university graduates in Serbia come from renowned technical universities (engineering, computer programming, physics and mathematics) reflecting the country's strong tradition of scientific, mathematical, and technical education which produces around 14,500 graduates per year.
High skills – Low cost ratio
Our IT engineers provide the same high-quality level of service at attractive lower labor rates, better tax incentives and lower tax rates than comparable markets. Serbia is home to 1,600 IT companies; Microsoft, Telenor, SAP, IBM, Schneider Electric, Ubisoft and NCR to name a few. Microsoft, upon realizing that most of the company's experts come from Eastern Europe, has decided to set up operations in the region by opening the Microsoft Development Center Serbia, to utilize to the fullest advantage the expertise pool.
Language skills
For quite some time, English has been the language of educated professionals. In Serbia, English is taught from the first grade at the age of 7, and many parents enroll their children in pre-school English courses. As a direct result, Serbia's language barrier is practically non-existent. Due to the nature of their work, IT developers speak fluent English. In addition, many people speak a third and even fourth language (aside from Serbian and English)..
Time zone
Serbia is in the GMT +1 time zone, and it can cater to both western and eastern countries with a comfortable overlap of 3 to 4 hours when providing services to the growing markets.
Duos Asinos Consulting
Quadro Consulting operates a legal entity in Serbia, Duos Asinos Consulting, where most of the development is done. The offices that currently occupy around 400 square meters are located in Belgrade.